The International Gallery of Modern Art in Ca' Pesaro contains important 19th- and 20th-century collections of paintings and sculptures, including masterpieces by Gustav Klimt and Auguste Rodin and remarkable works by artists such as Medardo Rosso, Adolfo Wildt and Giacomo Balla, as well as a rich selection of works by other Italian artists and an important section on graphic art. Its layout has been completely redesigned, providing an enlightening introduction to a crucial period in Art History.
A narrative but also evocative itinerary offering the museum's public a dynamic and transverse vision of the entire collection, offering links, dialogues and new views of the 20th century. The common thread running throughout the thematic and chronological itinerary of the new layout is Venetian taste for 20th-century art; an itinerary, moreover, that has expanded thanks to a new policy of long-term loans of some extremely important works, which will make it possible to strengthen Ca' Pesaro's holdings with some major early 20th-century names: Carrà, Sironi, Morandi, De Chirico, Severini etc.

The second floor of the monumental palace is home to temporary exhibitions and the third floor hosts the Museum of Oriental Art*, included in the Museum itinerary, with a unified ticket.
* In partnership with MINISTERO PER I BENI E LE ATTIVITÀ CULTURALI Soprintendenza Speciale per il Polo Museale Veneziano

Find out more about permanent collection currently on view at Ca' Pesaro:
---
Download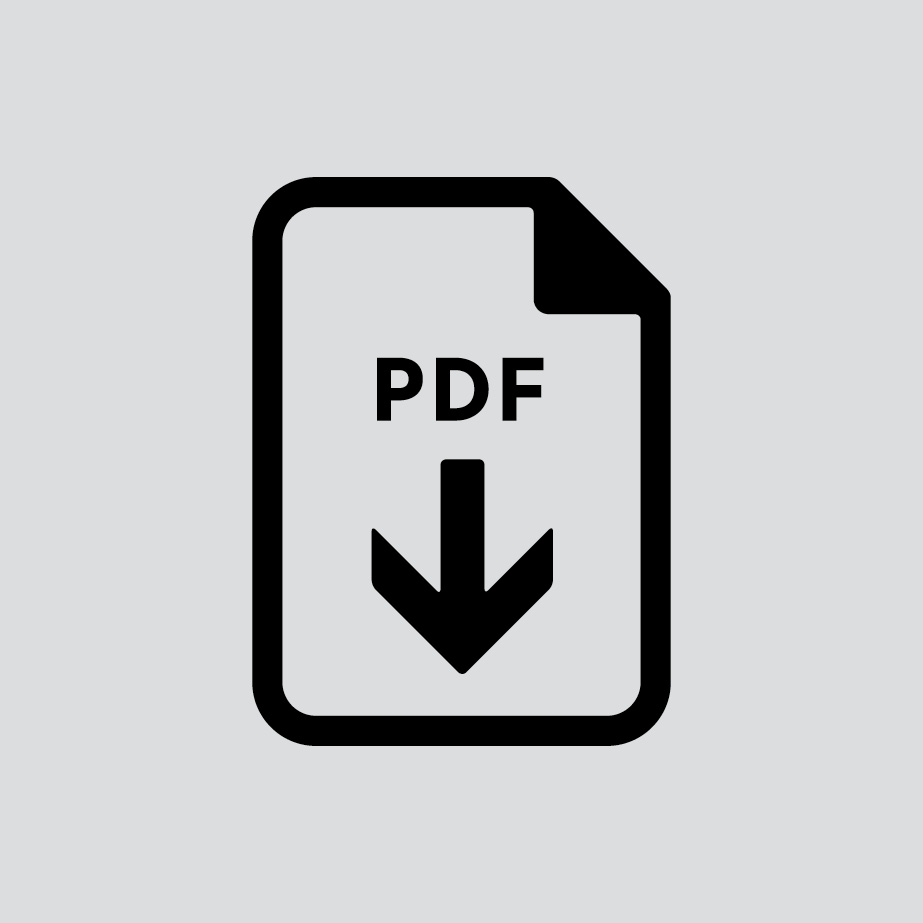 ITA / Ca' Pesaro International Gallery of Modern Art (PDF 1086 Kb)- short version
The history, the Building, Itineraries, masterpieces, maps and general info >